---
We Need Your Help to Keep Producing Quality Content!

It costs a TON of Money to Film,Take Photos and website. This button is for anyone who wants to help.
Donate any amount and help keep us doing what we love doing.

---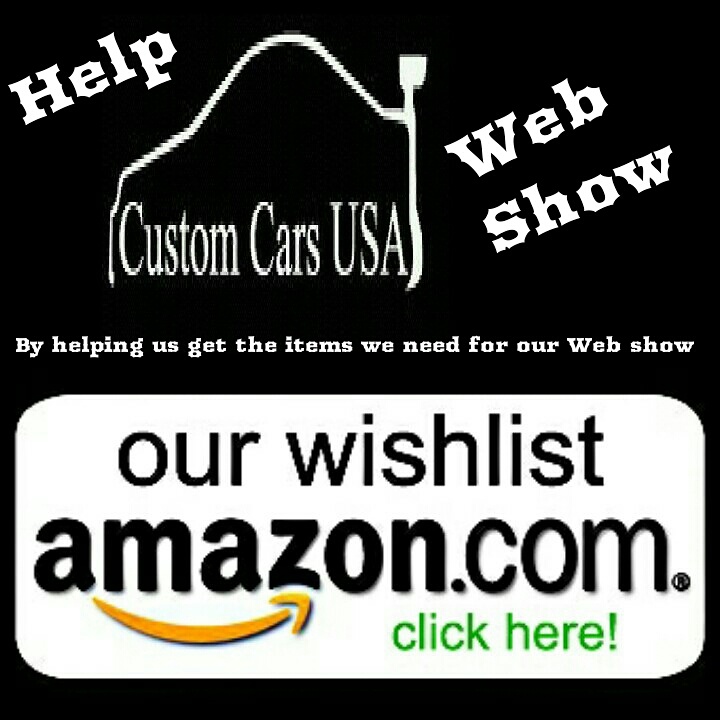 ---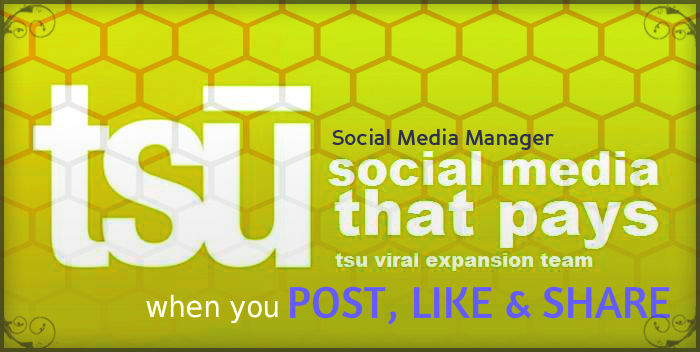 ---
Come Get you Vinyl Custom Cars USA Decal Now... Made By

Order your Custom Cars USA Decal now in any color

---
---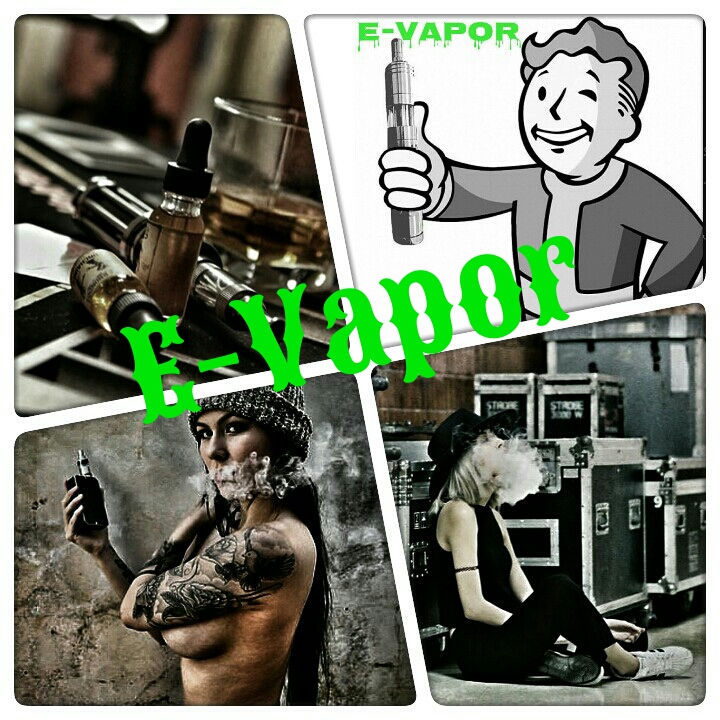 ---
#1 Prepaid Visa Card is the RushCard
Is now partnered up with Custom Cars USA
Get one now Click the banner to Get your RushCard
USE
http://rushc.co/customcarsusa
---
Get a Drone and film with your GoPro
---
Custom Cars USA Chat Room
Chat About any thing From Car Audio to doing custom work to your ride
This Chat Room is where others help others.....
Note Remember to Register your chat name with the Custom Cars USA Chat room
In the Options Menu.
---